Guía a Objetivos y Trofeos de One Way: The Elevator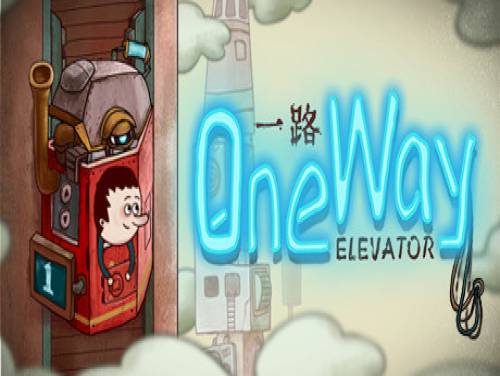 Objetivos de Steam
One Way: The Elevator
Mamá, papá y yo

Mom, Dad, and Me

Busque la foto familiar. [PAGS]

Un mundo sobre las nubes

A World Above the Clouds

Encuentra la pieza que falta en la foto del circo.

Amigos

Friends

Toma una foto con el astronauta.

La tragedia más hermosa

The Most Beautiful Tragedy

Revive todos los recuerdos del niño.

¡Despegue!

Lift Off!

Desbloquee '' Acerca de nosotros '' para descubrir nuestros secretos.

Continuará…

To Be Continued…

Continuará ...

La clave

The Key

Colecciona: bolígrafo, pluma, pájaro de juguete, atrapamoscas de Venus, libro, bola de cristal. [PAGS]

A través del camino oculto [P ] [93288N] La llave

Through the Hidden Path

Coge la bola dorada, luego entra en la habitación secreta.

El pequeño triángulo

The Little Triangle

Encuentra el pequeño triángulo en la habitación del anciano.

El espectáculo más grande de la Tierra

The Greatest Show on Earth

Revive todos los recuerdos del niño.

La maleta del anciano

The Old Man's Suitcase

Desbloquea la maleta del anciano.

Adiós final

Final Goodbye

Obtenga una foto del anciano antes de irse.

¿Dos fotos?

Two photos?

Se descubrió otra foto de la familia.

Jolly Old St. Nicholas

Jolly Old St. Nicholas

Encuentra a Santa.

Acerca de CottonGame

About CottonGame

Llega a la parte superior del ascensor.

Las fotografías

The Photographs

Encuentre todas las fotos.

Esperando

Waiting

Esperando

¡Me has encontrado!

You Found Me!

Descubra el pequeño secreto del Sr. Monster.