Guía a Objetivos y Trofeos de ARCADE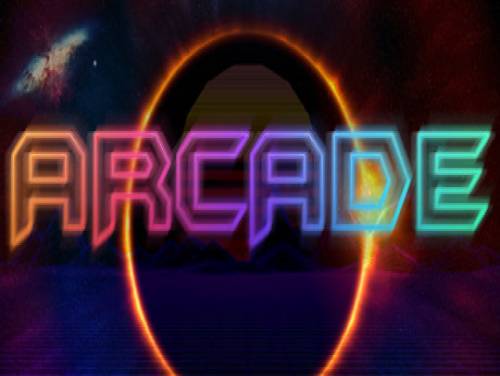 MURIERES

YOU DIED

Muere por primera vez

No soy así

I'm not like that

Tu primera muerte.

¡Milésimo disparo!

Thousandth shot!

Tenten

Tenten

Aquí están los diez primeros

Carretera 66

Road 66

66/1!

¡Cinco milésimas de tiro!

Five thousandth shot!

99 ... Botellas de cerveza

99...Bottles of Beer

97 ... 98 ... 99 ...

1000 Formas de miedo

1000 Forms of Fear

1k muertes?

¡Diez milésimas de tiro!

Ten thousandth shot!

¡Dulce victoria!

Sweet victory!

& quot; La ofensiva es la mejor defensa & quot;

"Offense is the best defense," they said

Pierde en la & quot; Defensa de cristal & quot;

¡Somos más fuertes juntos!

We are stronger together!

Un millón de puntos en modo cooperativo

1kk muertes?

1kk deaths? Wait...noo

Gane 1 millón de puntos o más en modo infinito

¡Imposter!

Imposter!

Mata a tu & quot; amigo & quot;

¡Un disparo número cien mil!

One hundred thousandth shot!

Un millón de disparos después

A million shots later

¡No te rindas!

Just don't surrender!

Abandona el juego después de 5kk puntos a través del menú de pausa

¿Cómo me encontraste?

How did you find me?

¡Aún digno!

¡INFINITO!

INFINITY!

¡Hasta el infinito y más allá!