Guía a Objetivos y Trofeos de Love n War: Warlord by Chance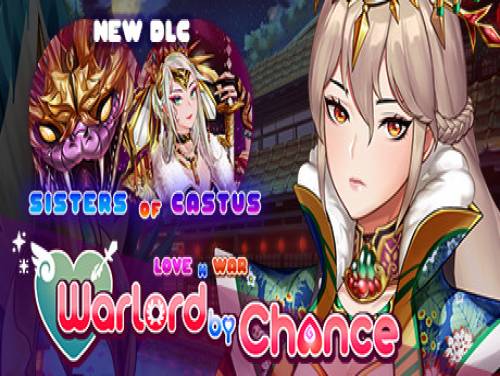 Objetivos de Steam
Love n War: Warlord by Chance
Un líder nato

A Born Leader

Derrotó a Ah Cy por primera vez

Es hora de mejorar

It's Time for Improvement

Mejora a un héroe por primera vez

Te dije que retrocedieras

Told You to back off

Derrotó a Lu Chu por primera vez

Ponte más fuerte, mis soldados

Get Stronger, My Soldiers

Mejora una unidad por primera vez

¡Lo siento, señora!

Sorry, Lady!

Derrotó a Ru Shi por primera vez

He revisado tu CV

I Have Reviewed Your CV

Recluta al héroe Kamo

¡Qué sorpresa tan desagradable!

What an unpleasant surprise!

Derrotó a Wei Da por primera vez

Seremos misericordiosos

We Shall be Merciful

Libera a un héroe enemigo por primera vez

Ni siquiera tuve que esforzarme mucho

Didn't even Have to Try Hard

Derrotó a P'o Nara por primera vez

Por tu valentía

For Your Bravery

Mejora una unidad al nivel máximo

Sírveme, Samuyure

Serve Me, Samuyure

Derrotó a Yuna por primera vez

¡Acaba con él!

Finish Him!

Ejecuta a un héroe enemigo por primera vez

Haremos las paces

We Shall Make Peace

?

Me decepcionaste, maestro de caballos

You Disappointed Me, Horsemaster

Derrotó a Khulan por primera vez

The Ultimate Warlord

The Ultimate Warlord

Completa el juego

Necesito un oponente más digno

I Need a more Worthy Opponent

Derrotó a Zalika por primera vez

Tu tierra es mía

Your Land is Mine

?