Guía a Objetivos y Trofeos de Dream House Days DX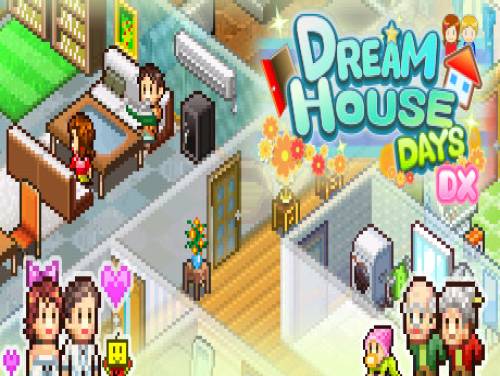 Objetivos de Steam
Dream House Days DX
? Te apoyaremos en tu nueva vida.

? We will support you in your new life.

? Prueba de que se han mudado nuevos residentes.

? 20 años de tranquilidad y confianza.

? 20 years of peace of mind and trust.

? Prueba de llevar una mansión durante muchos años.

? ¡El 「quiero vivir」 de todos está aquí!

? Everyone's 「want to live」 is here!

? Prueba de haber ganado 6 clasificaciones.

? Está bien vivir aquí más de 100 personas.

? It's okay to live here over 100 people.

? Prueba de ampliación del sitio al máximo.

? Te dejo a ti también encontrar trabajo.

? I leave finding a job to you too.

? Prueba de descubrimiento de más de 50 trabajos.

? Coordina tu habitación conmigo.

? Coordinate your room with me.

? Prueba del descubrimiento de la estatua de Kairobot.