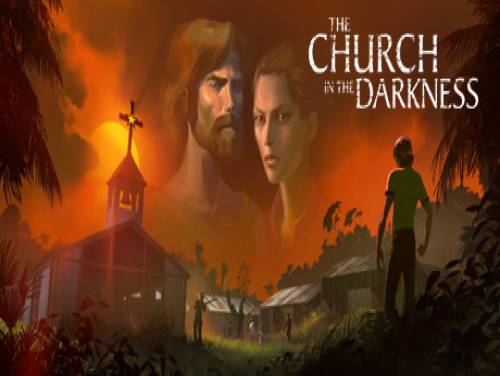 Bienvenido al artículo de este sitio asociado a los trucos y a los desbloqueables de The Church in the Darkness. Todos los secretos que conocemos relativos a este juego son escritos sobre esta página.
Si puedes encontrar otros, no duden en enviárnoslos. Los añadiremos a los que existen todavía con eventuales agradecimientos públicos.
Es el año de 1977. Su sobrino se ha unido a una secta religiosa y se trasladó con ellos a las selvas de América del sur con el fin de encontrar la Libertad de la Ciudad. Su tarea es la de infiltrarse en la comunidad, averiguar lo que realmente está sucediendo y de decidir si el caso es rescatar a su sobrino o no.
Todas las informaciones de los trucos contenidas en este artículo son válidas para The Church in the Darkness desde el 2/07/2019, para las consolas PC / PS4 / XBOX ONE. La lista se actualiza cada vez que el juego se publica para una nueva consola.':
Descubre variados Trucos, Consejos y Estrategias para The Church in the Darkness (PC / PS4 / XBOX ONE): Ningún Daño y Munición Ilimitada.
¡De este juego tenemos también a disposición el trainer promo!Un trainer es un programa para PC que, si ejecutado junto al juego, te permite desbloquear muchísimos trucos.
Al final de la página podréis leer la lista de Objetivos a conseguir para las correspondientes consolas, junto a una pequeña explicación de como alcanzarlos.
Gracias por leer esta pequeña introduccíon. Vamos ahora a mostrar los trucos.