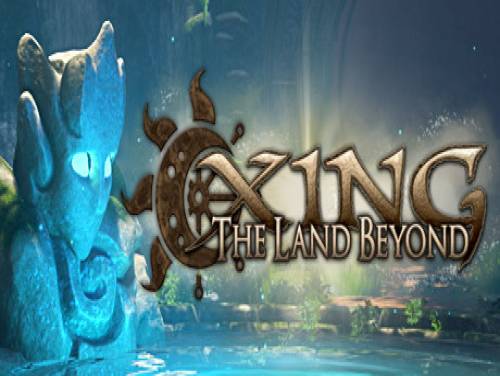 Bienvenido al artículo de este sitio asociado a los trucos y a los desbloqueables de XING: The Land Beyond. Todos los secretos que conocemos relativos a este juego son escritos sobre esta página.
¿Conoces otros? Estaremos contentos de recebirlos, a fin de poderlos publicar sobre el sitio actualizando este artículo.
Estás muerto. Bienvenido en XING: La Tierra más Allá, un juego de rompecabezas de aventura en primera persona para el escritorio y la realidad virtual. Disfrute de su escapada a la pacífica desde el caótico mundo de los vivos y viaja a la tierra de los muertos.
Tenemos material válido para PC / PS4 / XBOX ONE. La lista de las consolas está en continua renovación desde el 21/08/2017, fecha cuando XING: The Land Beyond ha sido publicado.
Descubre variados Trucos, Consejos y Estrategias para XING: The Land Beyond (PC / PS4 / XBOX ONE): Consejos Útiles.
Para vosotros hemos también puesto a disposición la lista de Achievements de este juego con una explicación traducida automaticamente de como desbloquearlos.
Y finalmente aquí hay los tan esperados trucos de este juego.