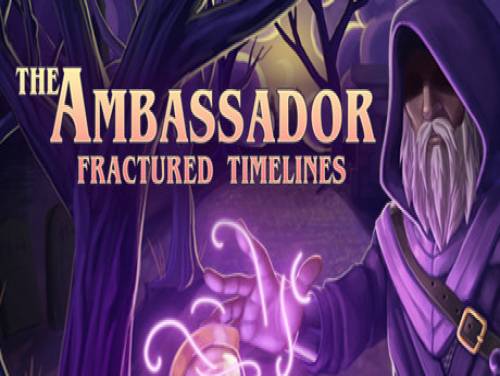 Hola y bienvenidos a Apocanow. Os presentamos el artículo sobre trucos y códigos de The Ambassador: Fractured Timelines. Esperamos que os sirva y que os permita mejorar vuestra experiencia videolúdica.
Si conoces otros desbloqueables o estrategias, no dudes en contactárnos o comentar el artículo. Lo rendirás más completo y útil para todos los visitantes.
Congela el tiempo, burla a tus enemigos y revierte la aniquilación de tu hogar en The Ambassador: Fractured timelines, un juego de disparos de fantasía de doble palanca.
Los trucos que poseemos con válidos para PC y tendrían que serlo desde cuando el juego ha sido lanzado, o sea el 13/08/2020. Actualizamos el listado de las consolas cada vez que se añade una nueva a la lista.
Descubre variados Trucos, Consejos y Estrategias para The Ambassador: Fractured Timelines (PC): Consejos Útiles.
Hemos también reunido para vosotros la lista de los Achievements con al lado una pequeña explicación traducida de como obtenerlos.
Vamos a mostraros los trucos después de la introducción que acabamos de escribir.