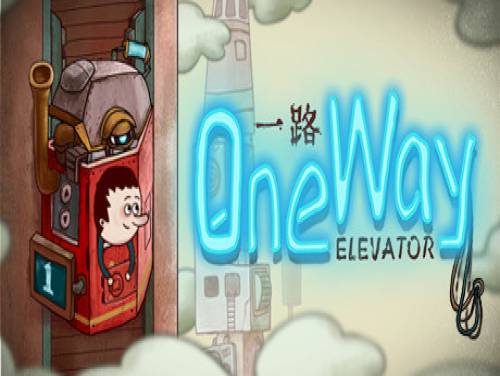 Hola y bienvenidos a Apocanow. Os presentamos el artículo sobre trucos y códigos de One Way: The Elevator. Esperamos que os sirva y que os permita mejorar vuestra experiencia videolúdica.
¿Estás al corriente de otros trucos o posees otro material?¡ Envíanoslo sin ningún problema! Puedes comentar este artículo o bien contactarnos en privado y estaremos felices de actualizar la página también con el contenido del material que nos habrás enviado.
One Way: The Elevator es un juego creativo de apuntar y hacer clic desarrollado por CottonGame. Tienes que encontrar un orbe azul en cada escena para impulsar un ascensor y viajar a la cima.
Todas las informaciones de los trucos contenidas en este artículo son válidas para One Way: The Elevator desde el 13/08/2020, para las consolas PC. La lista se actualiza cada vez que el juego se publica para una nueva consola.':
Descubre variados Trucos, Consejos y Estrategias para One Way: The Elevator (PC): Consejos Útiles.
Disponible también al final del artículo la lista de los Achievements de este juego con una indicación de como desbloquearlos.
Vamos a mostraros los trucos después de la introducción que acabamos de escribir.