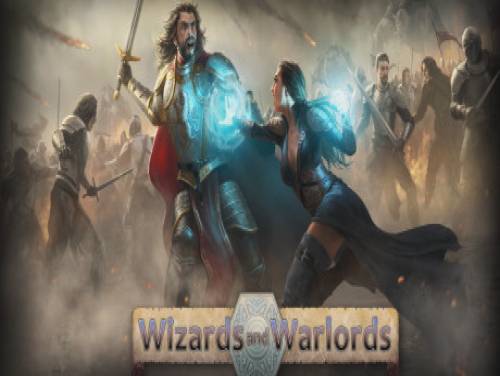 ¡Bienvenidos! A seguir hemos reunido los trucos de Wizards and Warlords, y no solo. Eventuales Achievements, Códigos y Trainer serán agregados en esta página si y cuando serán disponibles.
Si conoces otros, sugiérelos contactándonos y estaremos encantados de publicarlos aquí sobre este artículo.
Wizards and Warlords es un juego de estrategia independiente por turnos, en el que juegas en un mundo de fantasía generado aleatoriamente, luchando contra magos rivales, señores de la guerra, merodeadores errantes y antiguos males ocultos. Cree una regla personalizada o elija una de las muchas plantillas predefinidas.
Tenemos material válido para PC. La lista de las consolas está en continua renovación desde el 25/09/2020, fecha cuando Wizards and Warlords ha sido publicado.
Descubre variados Trucos, Consejos y Estrategias para Wizards and Warlords (PC): Consejos Útiles.
Al final de la página también encontraréis una lista de objetivos desbloqueables de este juego con una pequeña guía.La lista es en inglés sin embargo hemos también agregado una versión traducida automaticamente para facilitar la comprensión.
Y finalmente aquí hay los tan esperados trucos de este juego.