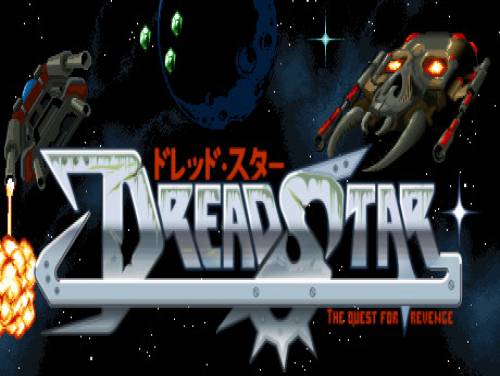 Bienvenidos a la página relativa a los trucos de DreadStar: The Quest for Revenge. Os mostramos todo el material que hemos encontrado, siendo esto un sitio totalmente dedicado a los trucos y a las guías de videojuegos.
Si estás al corriente de nuevos trucos, estaremos felices de conocerlos. ¡Contáctanos o comenta este artículo! Ayudarás también otros usuarios que los están buscando.
DreadStar es un juego de disparos de inspiración retro que combina elementos de progresión de los juegos de rol con un magnífico arte de píxeles, jefes épicos y seis sectores reproducibles.
Los trucos que poseemos con válidos para PC y tendrían que serlo desde cuando el juego ha sido lanzado, o sea el 20/10/2020. Actualizamos el listado de las consolas cada vez que se añade una nueva a la lista.
Descubre variados Trucos, Consejos y Estrategias para DreadStar: The Quest for Revenge (PC): Consejos Útiles.
Al final de la página podréis leer la lista de Objetivos a conseguir para las correspondientes consolas, junto a una pequeña explicación de como alcanzarlos.
La introducción ha terminado. Aquí hay los trucos de este juego.