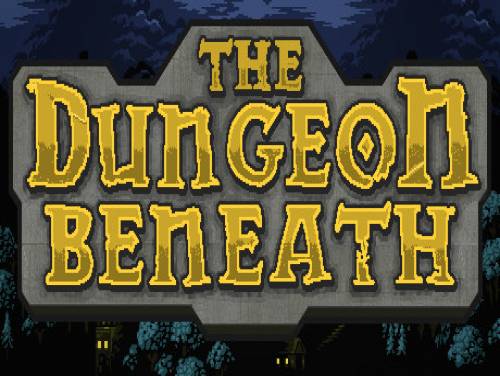 Bienvenido al artículo de este sitio asociado a los trucos y a los desbloqueables de The Dungeon Beneath. Todos los secretos que conocemos relativos a este juego son escritos sobre esta página.
¡Podrían no ser todos! Si has encontrado algo nuevo contáctanos o comenta este artículo y estaremos felices de añadir tu material a lo que existe todavía.
Dungeon Beneath es un autobattler táctico parecido a un ladrón.
Nuestro material puede ser utilizado con las siguientes consolas : PC. Esta lista se actualiza constantemente desde el PC o sea cuando el juego ha sido lanzado.
Descubre variados Trucos, Consejos y Estrategias para The Dungeon Beneath (PC): Consejos Útiles.
Para vosotros hemos también puesto a disposición la lista de Achievements de este juego con una explicación traducida automaticamente de como desbloquearlos.
La introducción ha terminado. Aquí hay los trucos de este juego.