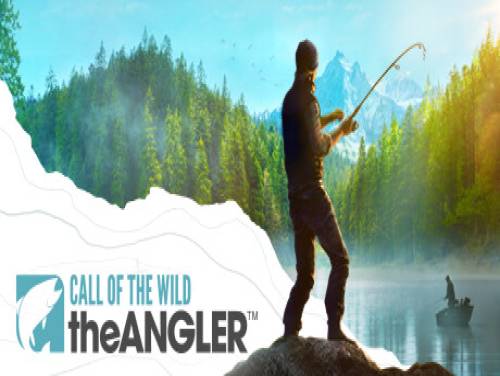 ¡Bienvenidos! A seguir hemos reunido los trucos de Call of the Wild: The Angler, y no solo. Eventuales Achievements, Códigos y Trainer serán agregados en esta página si y cuando serán disponibles.
Si conoces otros desbloqueables o estrategias, no dudes en contactárnos o comentar el artículo. Lo rendirás más completo y útil para todos los visitantes.
¡Los creadores de theHunter: Call of the Wild presentan una experiencia de pesca que desafía el género!Explora un vasto mundo abierto en busca del lugar perfecto para pescar.Navega las aguas solo o en compañía, y aspira a convertirte en un as de la pesca.
Los trucos que poseemos con válidos para PC y tendrían que serlo desde cuando el juego ha sido lanzado, o sea el 31/07/2022. Actualizamos el listado de las consolas cada vez que se añade una nueva a la lista.
Descubre variados Trucos, Consejos y Estrategias para Call of the Wild: The Angler (PC): e indefinido.
Para Call of the Wild: The Angler puedes también descargar un trainer promo ofrecido por terceros. Si ejecutado junto al juego, este trainer te permitirá activar trucos que no podrías obtener de ninguna otra manera.
Hemos también reunido para vosotros la lista de los Achievements con al lado una pequeña explicación traducida de como obtenerlos.
Terminadas todas las premisas, os mostramos los trucos que hemos reunido.