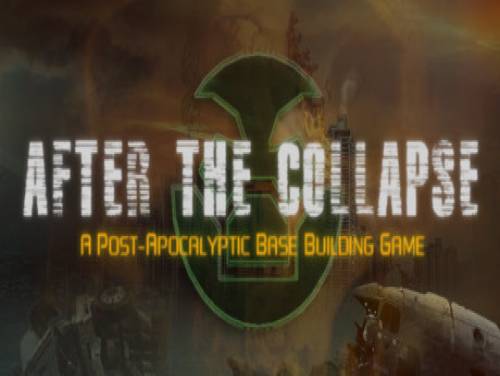 ¡Hola! Nos alegramos veros en nuestro sitio. Esta página ofrece todos los trucos y códigos que hemos podido encontrar para After The Collapse.
Si conoces otros, sugiérelos contactándonos y estaremos encantados de publicarlos aquí sobre este artículo.
ATC es un juego de construcción de bases ambientado en un mundo postapocalíptico caracterizado por entornos urbanos.Construye una base de varios niveles con docenas de sobrevivientes.Lucha contra otras facciones por el control de los centros de fabricación restantes y explora el mundo para encontrar recursos y tecnologías olvidados.
Este juego ha sido otorgado el 09/08/2022 y los trucos que poseemos son válidos para PC. Este listado será actualizado en el tiempo cada vez que nos damos cuenta de la existencia de nuevas consolas sobre las cuales After The Collapse ha sido publicado.
Descubre variados Trucos, Consejos y Estrategias para After The Collapse (PC): Velocidad de juego y mega fondos.
Para After The Collapse puedes también descargar un trainer promo ofrecido por terceros. Si ejecutado junto al juego, este trainer te permitirá activar trucos que no podrías obtener de ninguna otra manera.
Para vosotros hemos también puesto a disposición la lista de Achievements de este juego con una explicación traducida automaticamente de como desbloquearlos.
La introducción ha terminado. Aquí hay los trucos de este juego.