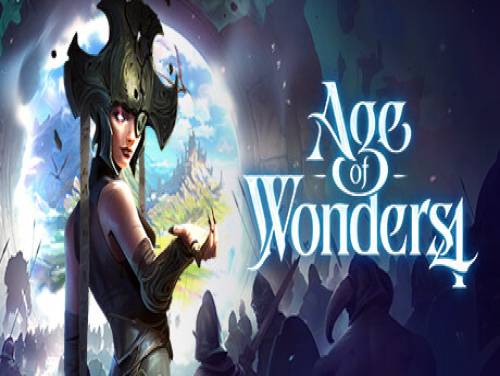 Bienvenido al artículo de este sitio asociado a los trucos y a los desbloqueables de Age of Wonders 4. Todos los secretos que conocemos relativos a este juego son escritos sobre esta página.
¡Si has encontrado nuevos secretos o códigos y quieres compartirlos, no dudes! Estamos siempre felices de poder integrar nuestro material con otro y ponerlo disponible a todos.
¡Gobierna un reino de fantasía de tu propia creación!Explora nuevos mundos mágicos en la aclamada combinación de estrategia 4X y combate táctico por turnos de Age of Wonders.¡Controla una facción que crece y evoluciona a medida que expandes tu imperio con cada turno!
Nuestro material puede ser utilizado con las siguientes consolas : PC. Esta lista se actualiza constantemente desde el PC o sea cuando el juego ha sido lanzado.
Descubre variados Trucos, Consejos y Estrategias para Age of Wonders 4 (PC): Sin sed y energía infinita..
¿Querrías muchos trucos para Age of Wonders 4 que no podrías obtener de otro modo? Descarga el Trainer disponible sobre este sitio al final de la página. Una vez ejecutado y activado te permitirá añadir trucos al juego no obtenibles de otro modo.
Hemos también reunido para vosotros la lista de los Achievements con al lado una pequeña explicación traducida de como obtenerlos.
Gracias por leer esta pequeña introduccíon. Vamos ahora a mostrar los trucos.